We were given the task of selling Dad's house through his estate. We knew it could be a difficult process. We took the extra step of asking a highly successful commercial realtor in the Los Angeles area we knew very well to help guide us in the selection of a residential real estate person. He identified the most successful realtors in the Hollywood Riviera. We did extensive interviews, and it was obvious to us that Kelly and Laura were the best. Their work on our Dad's property validated that feeling.
The lot was purchased in 1952 and the home built in 1953. What a beautiful place to raise a family after the war years. Over the decades, there were many remodeling projects and exterior renovations. The folks cherished their home as did we. Upon meeting Kelly and Laura, we were so impressed with their excellent presentation that included comparables specific to this property. They appreciated the older home for its unique qualities and retro feel. In fact, they celebrated that vision.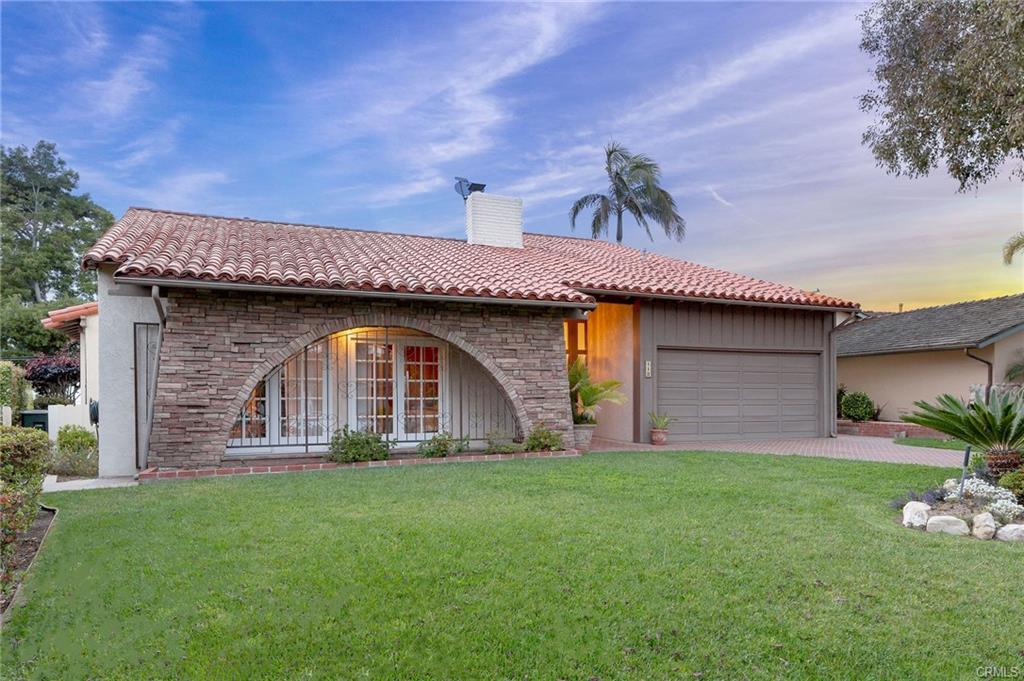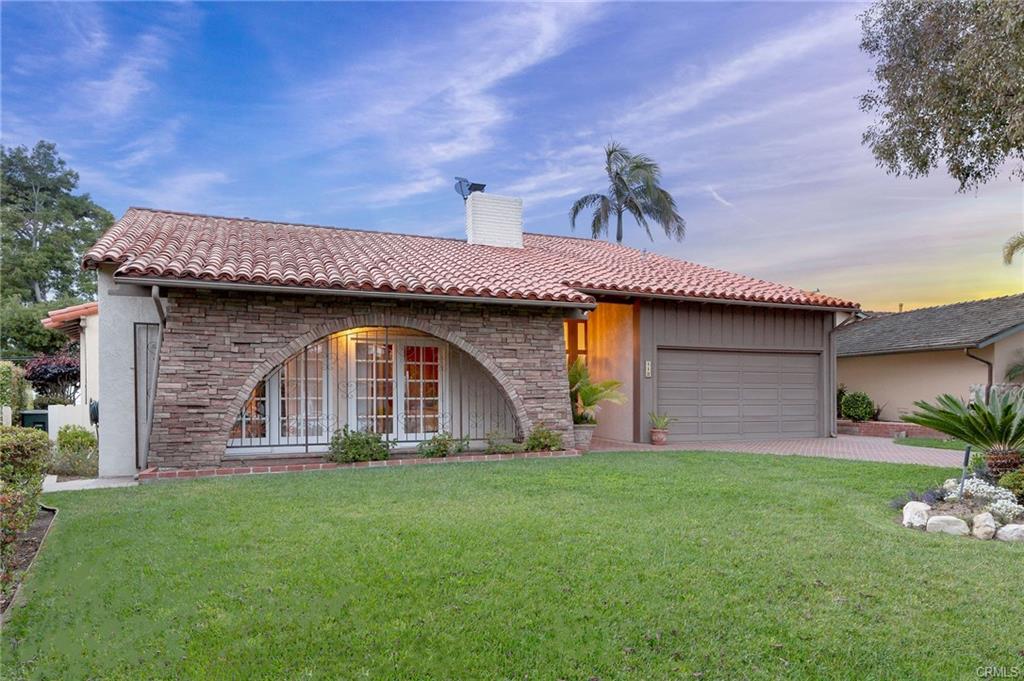 The guidance Kelly provided regarding repairs and staging made such a difference. She coordinated the myriad details that would have been overwhelming to us without her guidance. Her organization and follow-through ensured that the work progressed quickly and efficiently. She even went to Home Depot when necessity arose! Kelly also has an amazing team who value the quality of their work and try so hard to please. We continue to marvel at what was accomplished in such a short period of time.
Her artistry, business acumen, thoughtfulness, and great sense of humor helped us so through a very challenging time. She cared about us and was interested to hear the history of the home and our wonderful parents. Both Kelly and Laura grew up in the Hollywood Riviera. The property was listed on May 16th, and a wonderful offer came in on May 20th which we accepted. Thanks to Kelly and Laura a new family will make its own memories in the lovely home, and we will never forget these amazing women.